Celebrating Indigenous Peoples
A blog series celebrating tribal heritage of Northeast India
Celebrating Indigenous Peoples is an ongoing series in our blog focussed on indigenous peoples of Northeast India and their times. The series was launched as our initiative to participate in the International Day of the World's Indigenous Peoples 2013, an event hosted annually by the UN on 9th August, and was inspired by Indigenous Peoples Week, an un-conference hosted by Planeta, a pioneering website about eco-friendly travel curated by Ron Mader.
As Northeast India is a region with an incredible cultural diversity of more than 250 tribes and sub-tribes which trace their ancestry to distant lands in Mongolia and Southeast Asia, it feels important for us to bring awareness about these indigenous cultures. With this blog series, we have tried to use the medium of social media and the web to bring about awareness.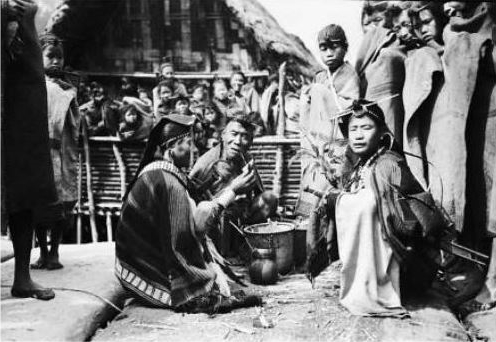 Re-visiting the indigenous past of Northeast India
This popular post uses the medium of vintage photographs to take readers in a journey into the indigenous past of the people of Northeast India, a time which once was but will never again be.
read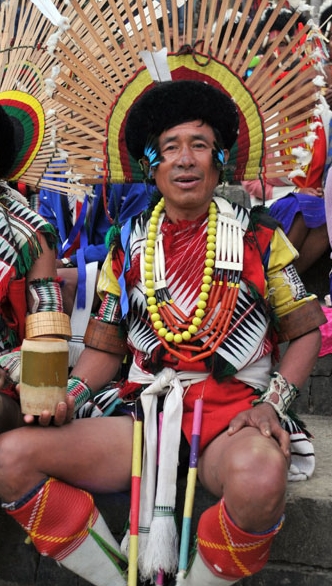 The Angami Peoples of Nagaland
Fascinating culture which likes to live on hill-tops, the Angamis, a major tribe who reside in the mountains of Nagaland. The tribe has rich traditional knowledge and still adhere to many of their indigenous ways.
read